The Well Space Community
 Let's Meditate Together
This online community is a place for you to practice meditation, find meaningful conversations, and connect with others on a similar path. 
Let's practice calming your mind, expanding your awareness and remembering your connection with Spirit, together.
This group is for you if:
You are new to meditation practice
You already have a meditation practice but would like to join a group and a supportive community
You find it hard to meditate by yourself
You are feeling called to connect with your spirituality from a non-dogmatic place
You are feeling stuck in your life
You experience anxiety in your life
"…While my branches were thrashing in the strong wind, you each helped me center and regain confidence in my strong roots that were already there. I would not undo anything because it brought me to this place, with you, with our group, and with myself. I have learned so much from each one of you, you each brought something different to my meditation party which allowed me to go deeper and wider. I have learned different breath techniques to use anywhere, anytime. I have learned to ask "Do I want to make this a classroom or a battlefield?". I have learned to be more in tune with how my body is feeling, to be curious about that, not reactive. My list could go on and on. You all are a gift to this world, truly."
"I came into this sort of in a panic trying to get through the pandemic. You've all helped me stay grounded, have something very nourishing and positive in a very chaotic time. 
But what I wasn't expecting was this group Love. And opening up my mind to this internal journey too, and giving me a lot of tools and ideas…its been a really unexpected, wonderful thing for me. All those AHA moments have really been life changing for me."
What's included:
Live 30 minute guided virtual meditations twice weekly with Michael and Trish

Monday evening meditation with Trish 8:30-9pm on Zoom
Friday morning meditation with Michael 7:30-8am on Zoom

One extended meditation and conversation per month to dive deeper into the application of meditation & spiritual practice in real life.
A private community to share and connect with others (not on Facebook! – we are using a platform called Circle.so which even has a free iOS app)
When we connect with each other through meditation practice, we begin to remember that we are all in this together. Our community represents the connection that we have to everything and everyone. If we can practice this awareness together, consistently over time, our ability to feel more centered and at ease in our life increases. This leads to all of us sharing more of who we truly are in the world through our presence and our actions.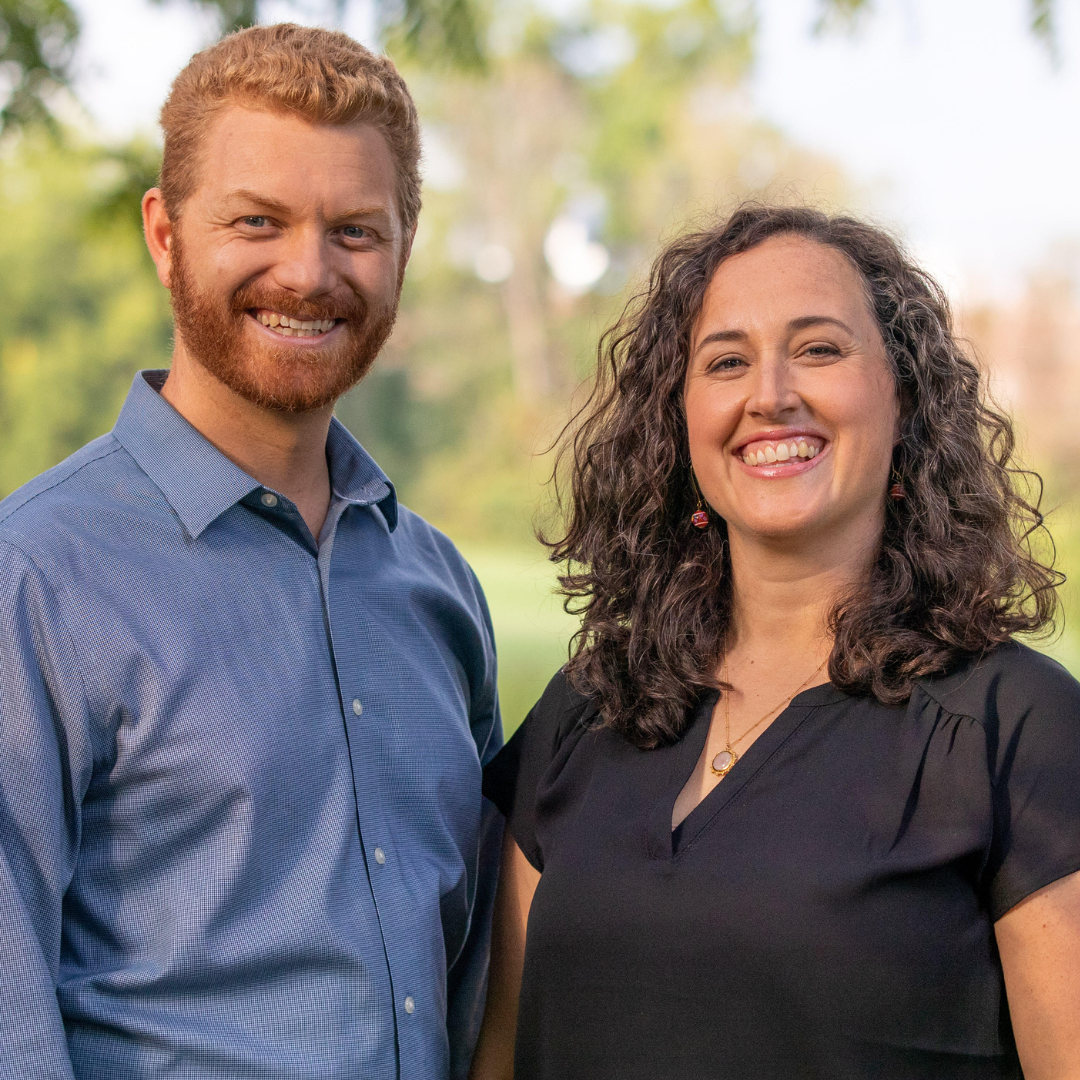 Your Guides:
Trish Twiford Perfetto & Michael Perfetto
We have over 30 years of combined meditation practice and spiritual cultivation. Our meditations are informed by divine guidance and years of knowledge and study of mind-body-spirit connection. We are both acupuncturists, herbalists and energetic medicine practitioners.
Eastern medicine is steeped in spiritual practice, and it is through this lens that we help people connect with themselves in a deeper way through meditation & energetic practices. We believe that meditation practice is not just sitting on a cushion. Meditation helps you to bring conscious awareness to your everyday life and has ripples that go far beyond the meditation cushion. 

Investment:
Your first 14 days are free.
Then, pay from the heart.
Our sliding scale is designed to accommodate a range of need. We ask that you pay at a level best suited for your economic position in support of a more equitable society. If the low end still feels out of reach, but you feel you would be a great fit, please reach out. If you are able to pay the high end, know that doing so supports our ability to offer scholarship to people in our community in need.
Choose between $17, $27 or $37 per month.
Cancel anytime.
Join us, will you?