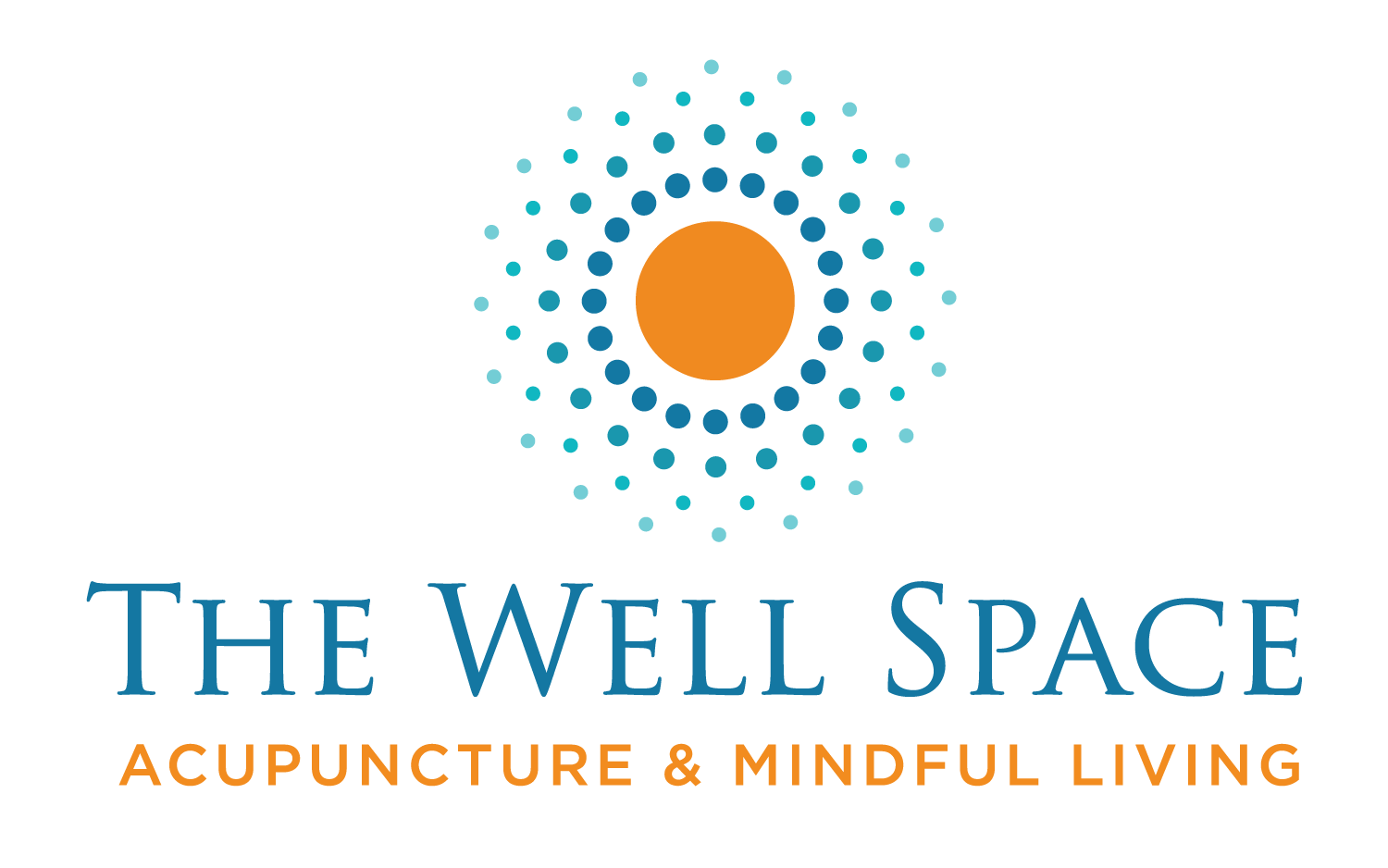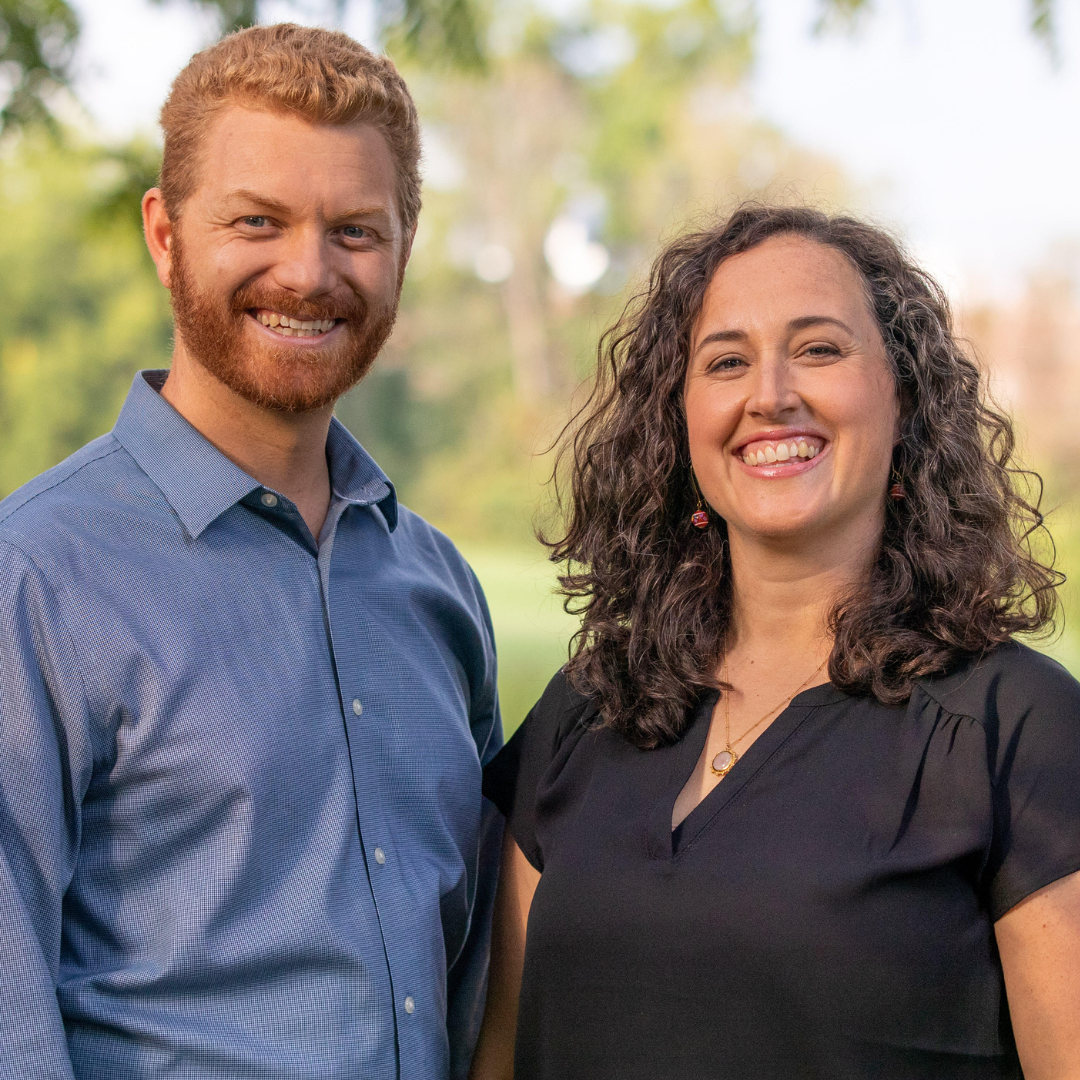 We are so happy you're here. Let us help you feel better.
From acupuncture and herbal medicine to medical qi gong and meditation, The Well Space is designed to support you and your health with an integrated and holistic approach.
Welcome to The Well Space.
We are here to help you feel better, less stressed, and more supported in body, mind, and soul.
Because you deserve to make your wellness a priority again.
We give you the space and tools to
heal from the inside out so you can
feel better, more alive, and more connected with yourself
than you've ever felt before.
Women's Health
Fertility, post-partum support, menopause, cycle-related disruptions, etc…
Mental Wellness
Anxiety, depression, stress, and more.
Pain Relief
Chronic pain, injury recovery, accident recovery, musculoskeletal, etc…
Digestive Health
IBS, acid reflux, gut health, bloating, nutrition, etc…
Mindful Living
Meditation practices, self cultivation, self awareness, greater connection to Self etc…
"I have consistently received acupuncture treatments from Trish Twiford for over 7 years.  I would never consider stopping the treatments and my relationship with her. My health and well-being have dramatically improved since working with her."
~ C.M.
"I look forward to my appointments with Michael – it's my hour of zen! I always know that he will listen to my concerns and provide me with a wonderfully supportive and calming atmosphere. I always feel so rejuvenated and relaxed after my treatments. Even if I am not feeling physically symptomatic at the time of my appointment, I still feel renewed and centered, mentally."
~ A.A.
"Trish has treated numerous injuries since we met, effectively managing my pain through the use of her amazing skill as an acupuncturist. I highly recommend Trish and cannot imagine discontinuing my treatment program."
~ C.M.
"I started as an acupuncture skeptic, but there is no doubt that I have experienced significant pain relief from sessions with Michael. In addition to his serious technical knowledge, Michael is warm, friendly, and level-headed."
~ C.G.
We bring over 16 years of experience in acupuncture, herbal medicine, qigong, meditation & wellness coaching to the
Greater Olney, Brookeville, Ashton & Sandy Spring Community
Our specialties include: